Calling for health-safe solutions for organising events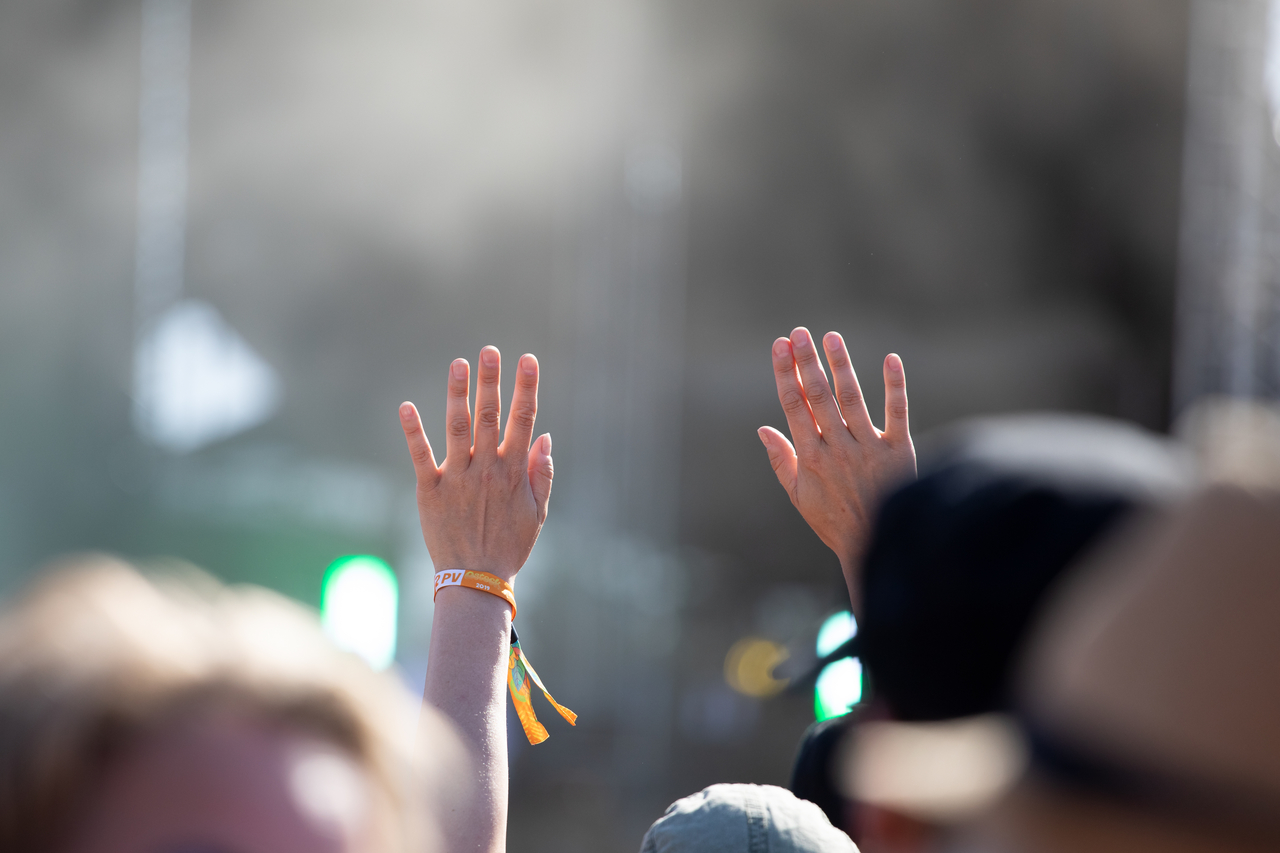 A rapid Covid-19 test at the festival gate? A mobile application that controls audience's movements in the event area and prevents congestions and queues? Or some other innovation that would enable health-safe organising of events?
Since last year, the Most Sustainable European Capital of Culture project has been looking for eco-innovations to be tested at events in Northern Ostrobothnia. The aim is to reduce the carbon footprint of the events in the region.
However, due to the gathering restrictions, the events have been canceled during the Coronavirus pandemic. Therefore, the project extends its search for solutions to include inventions that prevent the spread of viruses at the events. Health-safe solutions are expected to be as carbon neutral as possible.
The event industry is struggling to find its way out of hard restrictions. There is an urgent need for health-safe ways to organise events as the pandemic continues.
Such events as Haapavesi Folk Music Festival and Oulu-based festivals like Qstock and Varjo, among others, have signed up as testing platforms for eco-innovations and health-safe solutions. These testings can be carried out in the summer of 2021, if the pandemic situation eases. Solutions are also being sought for the events of 2022.
Innovators can receive a maximum of EUR 10,000 from the project to carry out testings at the event. The innovations to be tested are selected by a panel of experts.
Application period for health-safe and carbon-neutral solutions continues until 31st May 2021.