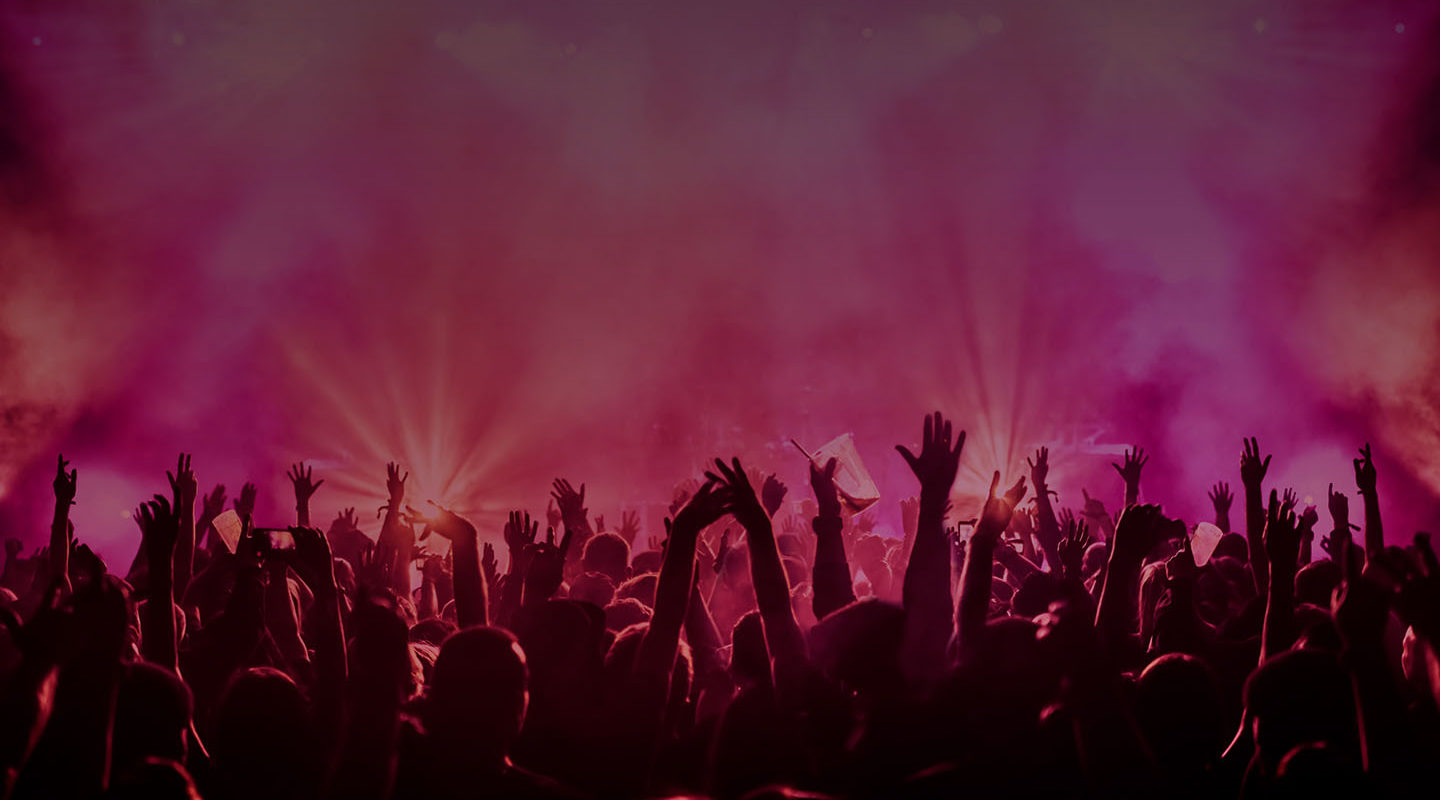 EVENTS OF THE FUTURE ARE MADE TODAY
Will your innovation save the world – or at least one event?
Festivals and events put a huge stress on the environment. People travel to them by cars and planes. Event-goers leave mountains of plastic cups and other single-use dishes behind. The power consumption at festivals causes peaks in the statistics of energy companies.
The events in Northern Ostrobothnia are taking a step toward environmentally sustainable event production, as companies and innovative organisations are invited to develop solutions to challenges recognised at live events.
In the spring of 2021, the project is also seeking carbon neutral solutions that enable health-safe organising of events as the Covid-19 pandemic eases.
Events and festivals are an effective test platform for innovations and gathering user experience data. The audience there spend a definite period of time in the same location, and people need food, lodging, leisure services, sanitary facilities – just as they do in their everyday lives.
Join us in making Northern Ostrobothnia the home for world-saving events! 
See what kind of solutions Innofest has tested at the events in the Netherlands.